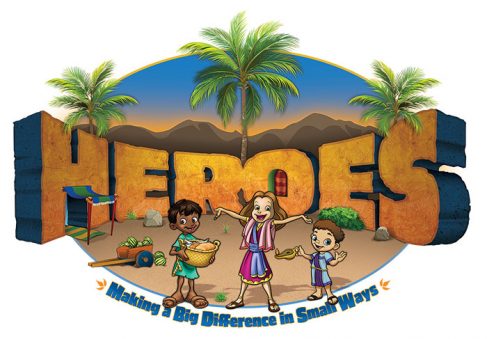 Get ready for summer fun at Heroes Vacation Bible School!
Kids love heroes and this summer, instead of talking about superheroes from the comics or movies, this new VBS from the Seventh-day Adventist Church will teach them about heroes from the Bible. Miriam, Samuel and Rhoda were all kids who did little things that made a big difference.
Each day we will discuss different characteristics of real heroes. Kids will see that Jesus is with us and will help us be heroes by doing little things that make a big difference. They will learn to be brave for Jesus, devoted to Jesus, caring for others, bold in sharing, and generous with others.
Your kids will love the fun and interactive learning experience at Heroes Vacation Bible School.
Bible Lessons
Key Verse: The Lord is my light and my salvation; whom shall I fear? The Lord is the strength of my life; of whom shall I be afraid? Psalm 27:1
---
Day 1
Miriam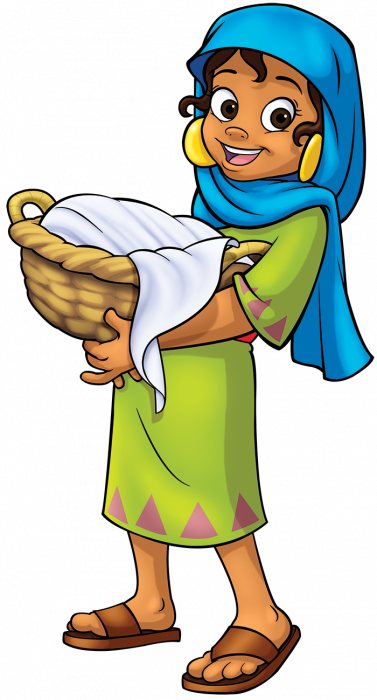 Be Brave
Day 2
Samuel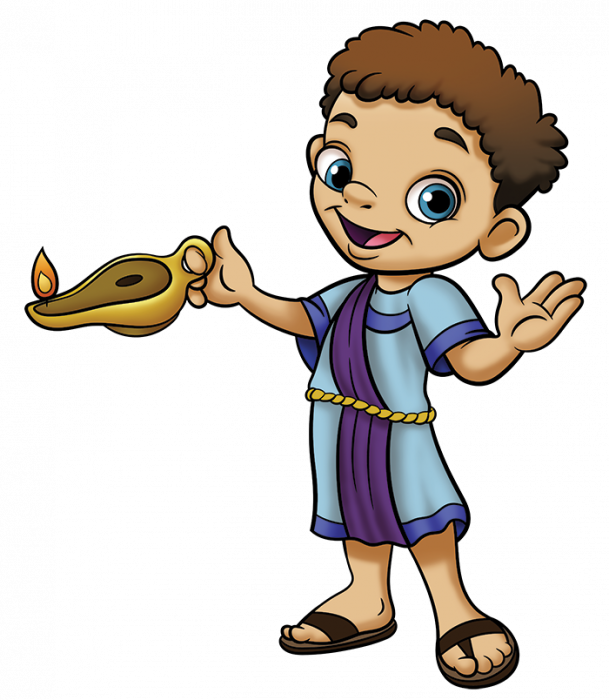 Be Devoted
Day 3
Nora, Naaman's Servant Girl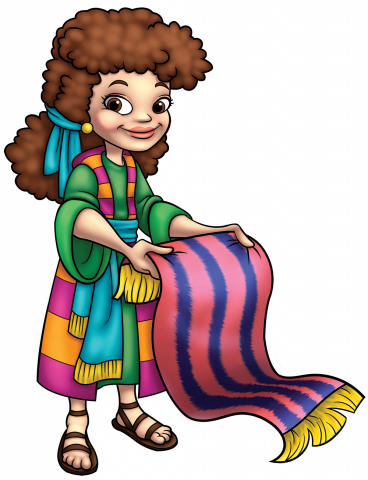 Be Caring
Day 4
Rhoda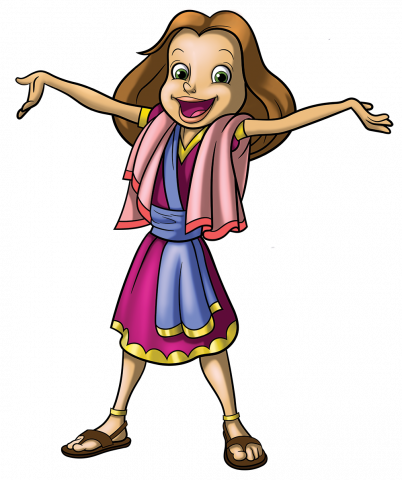 Be Bold
Day 5
Jesse, the Boy with the Loaves of Bread and Fish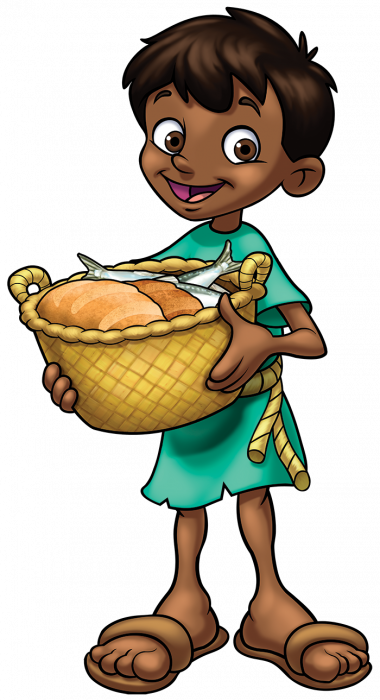 Be Generous
---
Stations
Kids will experience each day's Bible lesson throughout all stations at Heroes VBS.
Opening Program – Begin each day in Bethany with great new songs, skits and meeting the daily Bible hero.
Oasis Prayer Station - Connect with God through prayer activities that show kids how much Jesus loves them. Oasis time closes with kids experiencing prayer as a group and then praying individually.
Discovery House Bible Stories – Experience interactive Bible stories that bring each day's Bible hero to life.
Milk and Honey Café – Enjoy healthy and refreshing snacks that reinforce each day's Bible story.
Marketplace Crafts – Kids show their creative side while learning more about the daily theme.
Bethany Game Arena – Burn off extra energy while experiencing the Bible story in a new way.
Closing Program – Wrap up the day with more songs and skits. Kids will review what they learned and have a chance to make a difference by giving to our mission project.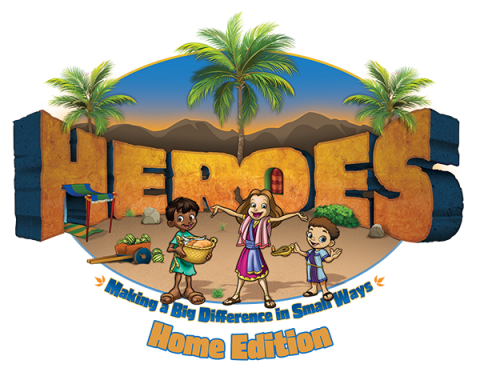 Churches can download and use this video to promote their VBS program.
The Seventh-day Adventist Church is committed to serving the community by providing a fun, interactive VBS that families can join from home! The VBS team has redesigned and customized Heroes VBS for churches and families during the COVID19 and post-COVID19 shutdown.
Churches and families can choose from two options: Heroes Church Edition and Heroes Home Edition